How do you repair stone chips?
The repair process is simple. First, we vacuum out the dirt and debris from the chip. Then we inject a liquid resin and cure it with a specialised UV light. When properly bonded, the resin adds some strength back to your windshield, prevents the crack from spreading, and in most cases is almost indistinguishable from the glass itself.
How long does it take?
Most chip repairs can be completed in less than 30 minutes! But you can use our free shuttle service (Monday to Friday) if you don't have that long.
How much does it cost?
A single chip repair only costs $50. Each additional chip costs $25. You may also be entitled to a reduced cost or even free chip repairs based on your insurance coverage.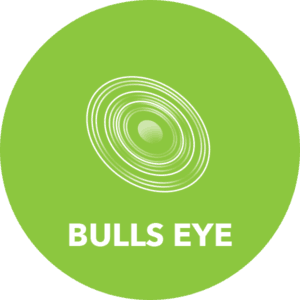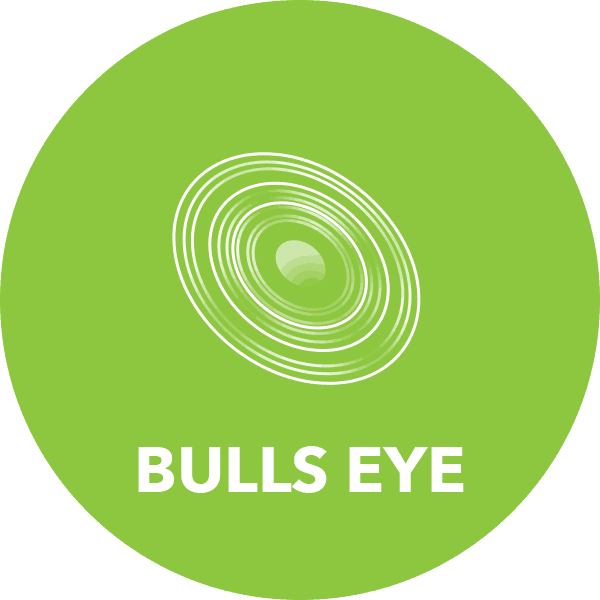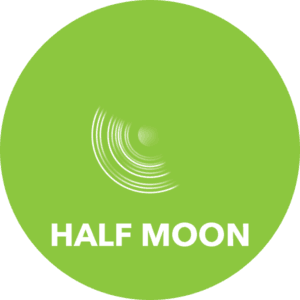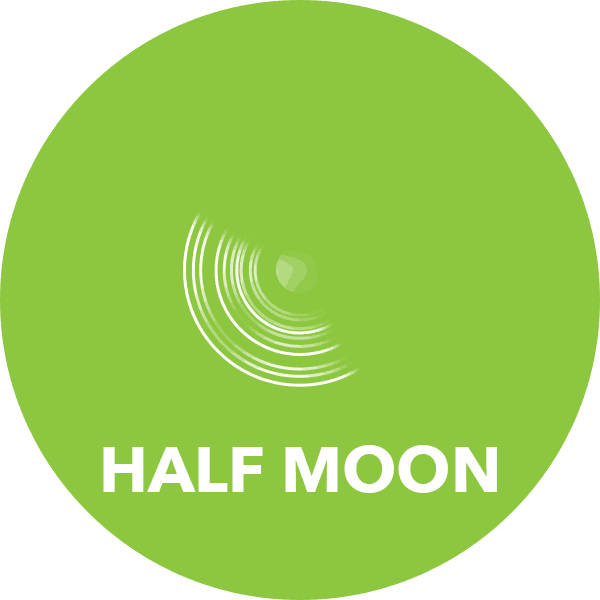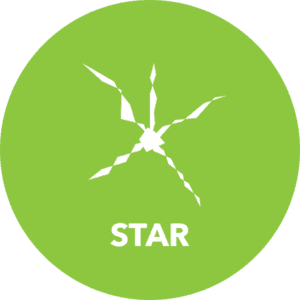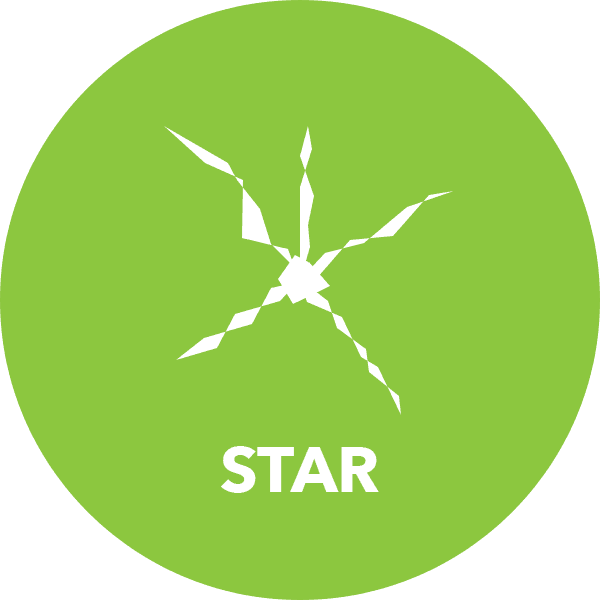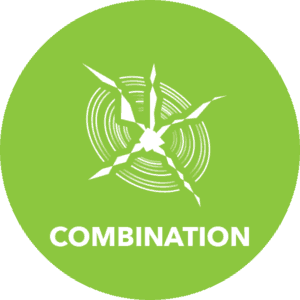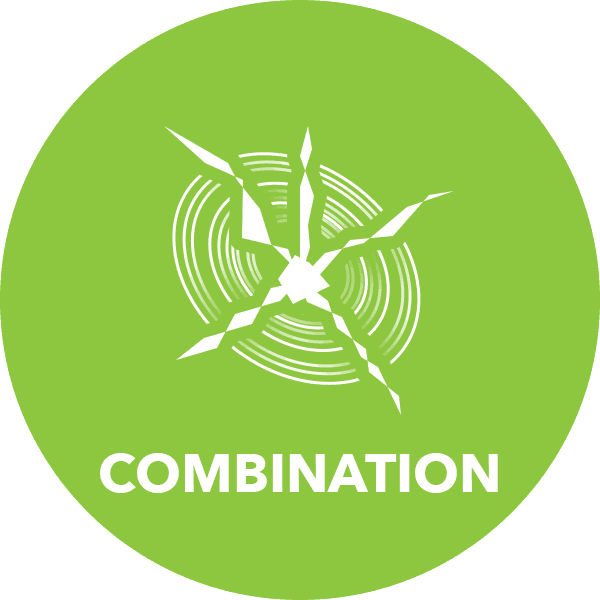 Four Types of Chips
Chips come in all different types and sizes but most can be categorized into the above four groups. Bulls Eye and Half Moon chips are usually smaller and easier to fix. Get your vehicle in quick before the chip gets worse.
Once a chip starts forming lines like a Star Chip, you risk irreversible damage from every bump on the road or change in temperature. The overall integrity of your glass is compromised, too and it can be harder to repair glass to a near perfect finish.
If your chip is a Combination of different shapes, it's important to get your vehicle booked in right away to have it addressed. These chips are often bigger and much harder to repair. We may even recommend glass replacement if the damage is too far gone.
What causes a chip to spread?
Moisture/Dirt
Your windshield is made up of two pieces of glass with a layer of plastic in the middle. If one layer gets damaged, it exposes the other layers to moisture and dirt. As those materials enter through the cracks, the damage is exacerbated. Rain or water from the car wash will enter even cracks that appear insignificantly small and cause damage. The damage will be accelerated at freezing temperatures. The same goes for dirt. Even small particles can be extremely abrasive and worsen a stone chip.
Extreme Temperatures
Summer is sweltering and our cars become an oven on wheels, so we combat the heat with a powerful blast of A/C. On the other hand, our frigid winters require us to blast heat to avoid frostbite. These rapid fluctuations in temperature are accompanied by changes in pressure. As your windshield adjusts to the pressure, chips and cracks grow bigger, especially below freezing, even when the heater isn't involved.
Time
Time is the real enemy here. When you get a crack or stone chip, it will deteriorate quickly. Daily driving can cause extra stress; hitting a speed bump too fast, slamming on the brakes, or slamming a door will cause cracks to spread. Instead of letting that happen, place a piece of tape over the damaged area and book an appointment with Capital Auto Glass. You can save yourself considerable time and money if you get a stone chip repaired before it grows and necessitates a windshield replacement.