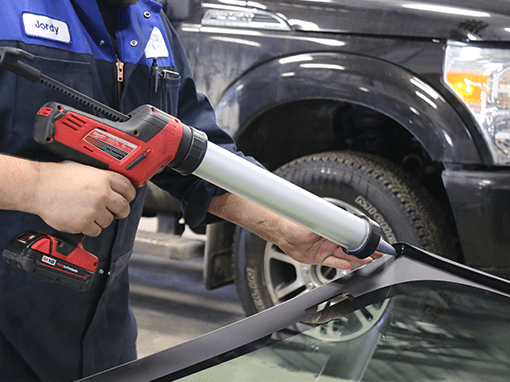 Welcome to Capital Auto Glass, a leading service centre specializing in windshield chip repairs and replacements. We offer the most comprehensive windshield repairs and replacements that are top quality and fairly priced.
Our glass repairs are done with precision and often take less than 30 minutes to complete. When a quality repair is done to a windshield, it will restore the structural integrity and help to prevent damage from spreading.
SGI Accredited
Capital Auto Glass is an affordable SGI accredited solution. Our Regina windshield repair centre offers great value and investment to help prevent further damage or receive a replacement at an exceptional price.
If you have comprehensive coverage and choose to have your existing windshield repaired rather than replaced, SGI will likely waive your deductible! This means no additional cost for you. Our professional windshield repair specialists will do the job right the first time to help you get back on the road faster.
Book an Appointment. It's Easy.
Please use the calendars below to book your vehicle's appointment.
We require a minimum 1 business day advance notice to prepare for glass replacements. Looking to book your appointment sooner? Give us a call at 306-206-0837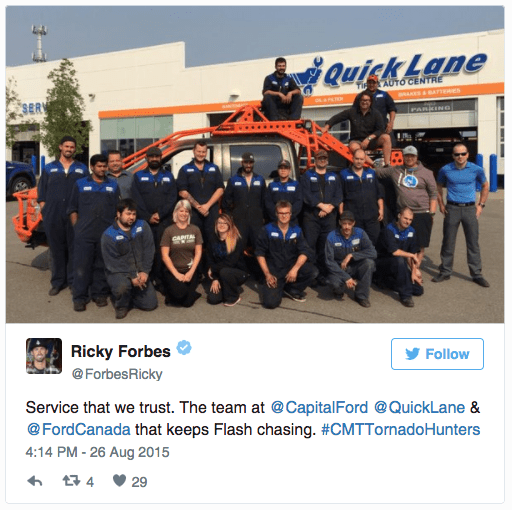 Capital Auto Glass
at Capital Ford
1300 N Vanstone Street, Regina
Call Us
306-206-0837
Visit Us
Monday to Saturday
7:30 to 5:30pm